We proudly sell Norman and Graber products


Other Custom Window Treatments In Charlotte, NC
The Blind Man Inc. will help you choose from thousands of beautiful fabrics, hand-picked from around the world, for your custom window treatments. Whether you're looking for simplicity or incredible detail, we will create something that reflects your individual style. Our professional window treatment options include everything from traditional living room window treatments to more modern motorized shades and blinds. Window treatments range from mini blinds, cordless blinds, roman shades, plantation shutters, solar shades, sheer shades, curtains, drapes, and more.  We at The Blind Man, Inc. do it all, install it all, and we look forward to helping you with your interior design motivations. We have been in business for over 50 years.  We are now a third generation business, and we try our best to uphold the core values our business was built on, and continue to strive for excellence.
DOOR SHADES & DOOR BLINDS
Door shades are a great way for privacy, especially on a newly installed entry door.  Sidelight windows on an entry door may seem cumbersome to get covered, but cellular shades, or vertical sheer blinds can be the difference maker. Privacy sheers can be a vertical window treatment or in this case an entry door sidelight covering. This allows a little visibility from the inside, but none from the outside.
French door blinds are installed by being mounted on the outside of the window. French doors are different than regular windows because they have no depth to them to grip or be mounted on. Make sure you choose a specific type of door blind because if you get one with a good size or thickness, then it will be difficult to open the door.
BLACKOUT SHADES WINDOW TREATMENTS
Blackout window treatments and blackout blinds are great for your bedroom to help you sleep more peacefully.  Studies have shown that a darker room, can enhance the REM cycle. They can also reduce glare on the television. We can offer a wide variety of cellular blackout blinds, roller blinds, that are cordless. Blackout means blocking out as much light as possible.
SHADES FOR THE PATIO DOOR
Roller shades are a great option for patio doors because they not only can be automatic, but they can roll down without a hitch. Obviously, this has to be a sliding glass door. All shades have sizes up to 144″ and can be sized to fit your specific thickness and height.
PATIO DOOR BLINDS | WINDOW TREATMENTS
Custom vertical blinds are probably the best option when it comes to the patio door window treatment or window covering. Patio door blinds are great to keep the UV rays outside and dispersed, but they also can keep  your kids from grabbing the draperies down from the patio doors.
PLEATED SHADES
Pleated shades are the best way to showcase the Living Room, Dining Room or Master Bedroom, simply by adding depth and color through layering. From classic shades to  roman drapes to plantation shutters, we offer a variety of unique solutions to give your home a truly individualized look. Call 704-888-2770 to have our certified interior designers assist you in creating the perfect room.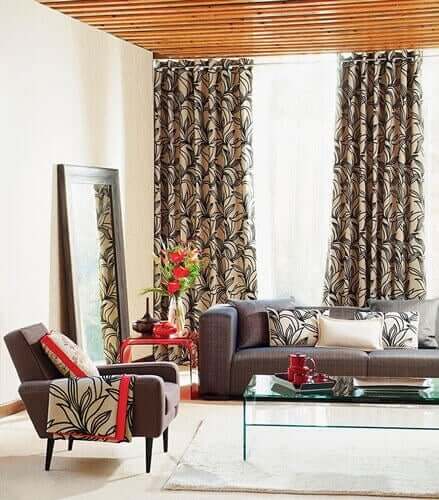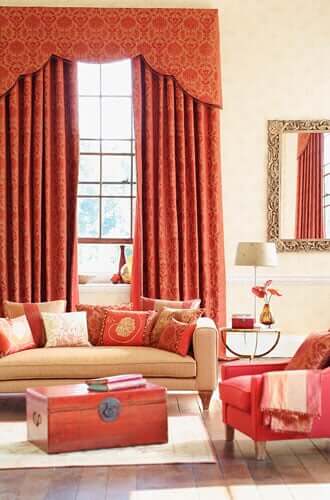 All our products are made in America.